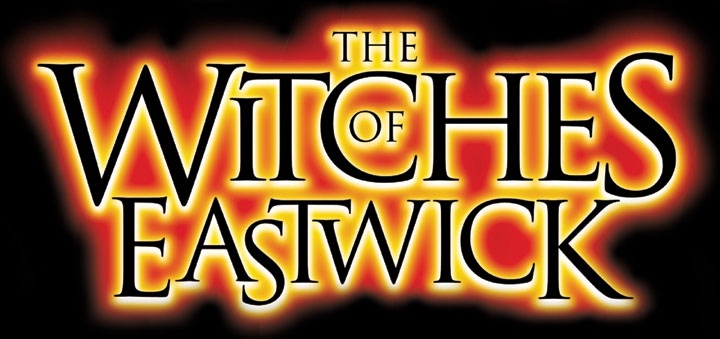 THE WITCHES OF EASTWICK (1987)
The supernatural sex comedy based on the John Updike bestseller was a big hit during the summer of '87, due in no small part to its stellar cast of …
Hard to believe that anyone other than that sly devil himself …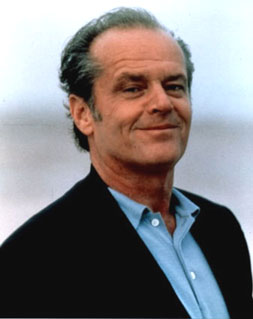 … would have been cast as 'Daryl Van Horne', but really it was Mr Ghostbusters …
… who was the favored choice for the movie's leading man.
As for the witches … um, I mean, ladies, the filmmakers' first choice for 'Alexandra' was …
… but the glamorous diva rejected the offer as she did not want to be part of an ensemble cast of women.  Understandable for a star that never shared billing with anyone.  Next up for the part was Jack's ex-girlfriend and recent Oscar winner …
… who actually auditioned for the role, but lost 'Alex' to Rocky Horror alum …
For the role of 'Jane', the cellist, the producers cast a singer/actress who at the time was in the midst of a roaring comeback; none other than …
Now with her comeback came some newfound, or re-found, power, and she happened to mention to the producers, just prior to filming, how much more she liked 'Alex' than 'Jane'.  That was all it took; and so when the future not-Mrs Tim Robbins showed up to the New England filming location, she was indecorously informed that she would be switching roles, and so in the end, 'Alex' was the smoldering brunette and 'Jane' was the flaming redhead.
It was only a temporary setback for the future Louise — although both actresses became big box office in the late 1980s, it was Ms S whose career showed durability and multiple Oscars noms while Chaz's mom floundered in films after peaking in Moonstruck.  
The part of 'Sukie' was a big step for up-and-coming blonde beauty …
… who, helped by the success of this film, would rise to the top tier of Hollywood stars within the next few years.  That might not have happened had 'Sukie' gone to Hollywood brat and horror movie queen …
… who auditioned for the part.  The daughter of Tony and Janet certainly had the necessary sexiness but not the long luxurious perms sported by the three characters in the final film.  Well, I suppose that's why they make extensions.